Revised Trombone and Euphonium syllabuses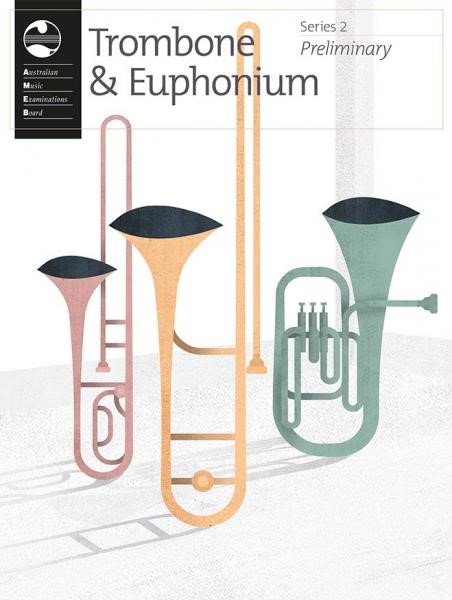 Revised syllabuses for Trombone, Bass Trombone and Euphonium are available for examination in 2022.
New publications will be available from late January 2022 to use in conjunction with the recently released Trombone & Euphonium Technical Work & Orchestral Excerpts:
Series 2 Grade books for Preliminary to Grade 4
Trombone & Euphonium Sight Reading (2021)
These publications can be purchased online through AMEB Connect.
A new Certificate of Perfomance exam has been introduced to follow Grade 8 and serves to cap the Level 2 exams as well as prepare candidates for the requirements of the Level 3 (Diploma) exams.
Read more information.