New Violin syllabus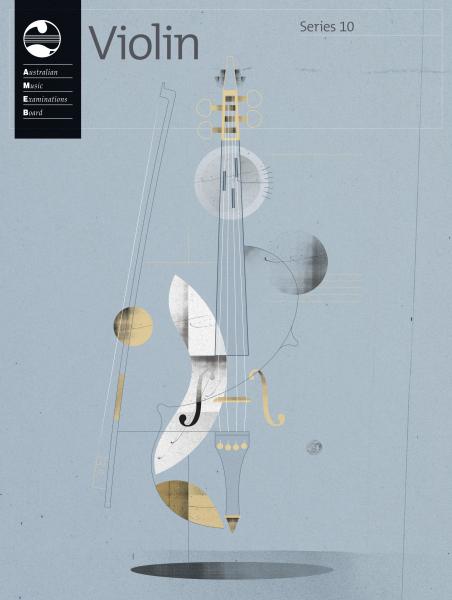 A new Violin syllabus is available for examination from 2022.
New publications are available to use in conjunction with the syllabus:
Series 10 Grade books for Preliminary to Grade 7
Recorded accompaniments for Series 10 accompanied works for Preliminary to Grade 3
Violin Technical Workbook (2021) and Violin Sight Reading (2021)
Series 10 Handbooks for Preliminary to Grade 7
These publications can be purchased online through AMEB Connect.
Users of the new syllabus will be able to source their repertoire from either Violin Series 10, Violin Series 9, or the works on the new Manual Lists. Violin Series 8 can only be used in conjunction with the old syllabus, which is available for examination in 2022 and 2023 only.
Read more information about the new syllabus.