Our newest release, Trumpet series 2, hit the shelves in November 2019.
Changes to the Trumpet syllabus will be examinable in 2020. Changes include:
Preliminary and Certificate of Performance grades have been added to the syllabus for the first time
There is a new Technical Work Book (Preliminary to Grade 8)
New grade books for Preliminary to Grade 4
Recorded Accompaniments for Preliminary to Grade 3
New Sight Reading book.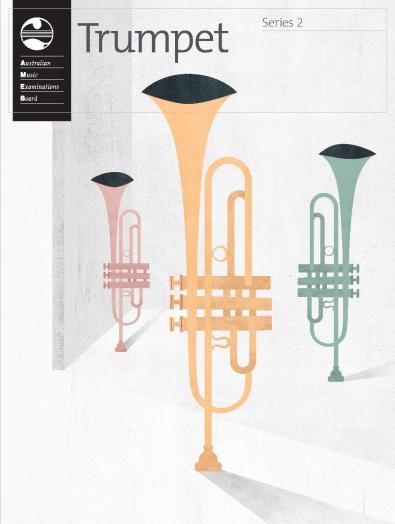 New trumpet syllabus coming in November 2019