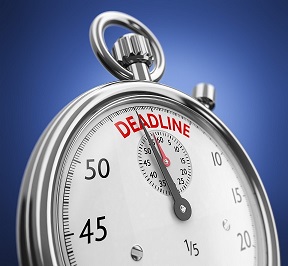 Enrolments for Series 20 Video Repertoire Session close Monday 5 October 2020.
No late enrolments will be accepted for any reason.
No extensions for video submission will be accepted after 5 October 2020 for any reason .
Video submissions are due up to 21 days from enrolment date.
Submissions will only be accepted through the TryBooking link. The TryBooking submission site will close at midnight on 26 October 2020.  
Please read the information about Video Repertoire exams before enrolling.

If your student is not ready to enrol in a Video Repertoire exam in October, these exams will be available in 2021.
AMEB (NSW) will provide details of 2021 exams via eNews and on our website later this year.

 

Enrolments for Video Repertoire exams closing