From 2020, AMEB will be making changes to the way it offers paper-based exams. There will no longer be an August written session. In its place, exams will be made available on an 'on application' basis for all grades of Theory of Music exams.
"On application" Theory of Music exams will be available:
for grades 1 to 6
for groups of a minimum size of 10 across all grades, eg enrolled by schools, teachers or studios, under strictly controlled conditions
at an approved venue provided by the enroller, on a date that is convenient to the group between February and October.
Musicianship (all grades) and Music Craft (grades 1 to 4) exams will only be available online.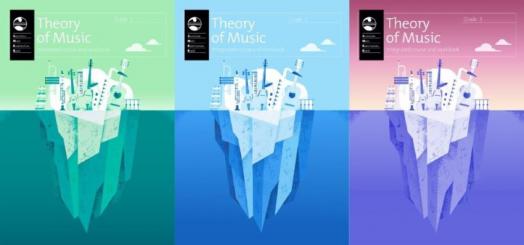 Changes for paper-based written exams